On this day (29th September) in 2001 the Sky Blues immaculate Swedish international full back Roland Nilsson (a recent Association member) had taken over the managerial reins from (now Roland's fellow CCFPA member) Gordon Strachan and the Sky Blues were seemingly fighting their way out of a troubled start to the Division One season with a string of wins.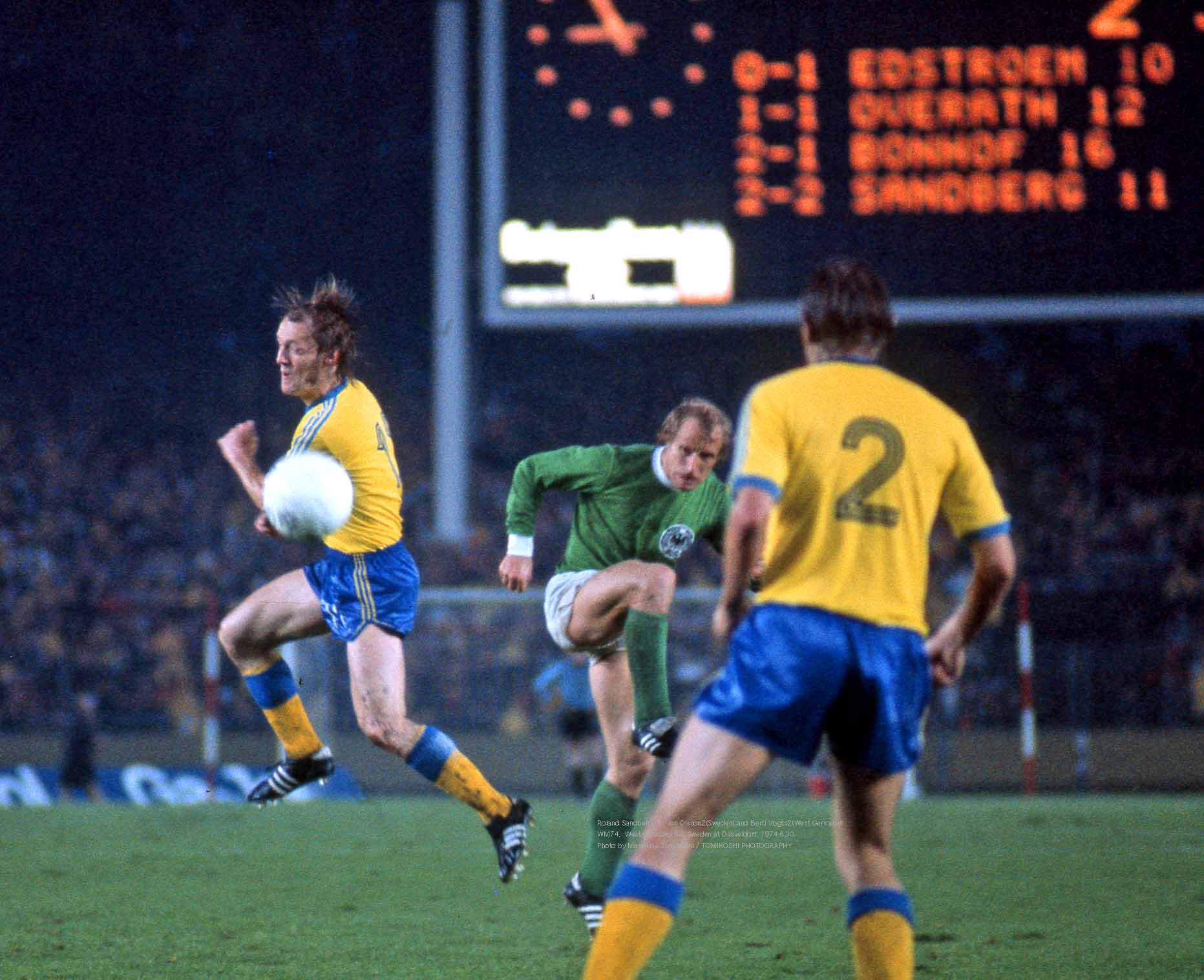 A new manager bounce produced a welcome rally with a League Cup win at Peterborough United (albeit on penalties) and then a pair of league wins, namely 1-0 at Bramall Lane against Sheffield United and, in mid week, an exciting 4-3 defeat of Manchester City at Highfield Road (won at the death). The Sky Blues then made it a win quartet at home to Portsmouth who were sent packing by two clear goals.
The unbeaten run under Roland was kept going to four league games with  a 1-1 draw at Barnsley last time out.  Today's challenge four days later was another away game, this time in Kent at Priestfield, the home of Gillingham. As it happened both teams today were in the hands of player-managers with Roland in charge of the Sky Blues and Andy Hessenthaler directing a pretty physical Gills' side. City's injuries were piling up and were added to with a stomach upset for our Swedish international 'keeper Magnus Hedman (now a CCFPA member) which kept him on the bench.
(The late) Andy Goram, signed on a short term contract, therefore made his debut (the first of seven Sky Blues games played). During the game, played in front of a crowd of 9,435, Sky Blues defender Gary Breen and Mo Konjic (now a CCFPA member) as well as the immaculate Roland received knocks requiring them to be substituted.
The only incident which marred a sturdy performance by the Sky Blues (who deserved the win) was fom City's combative defensive midfielder, fairly recent Association signing, Youssef Safri who was sent off ten minutes before the final whistle for two yellows after a foul on David Perpetuini.