Johnny Dennis forward was called up to the Honduras national team by Diego Vasquez, the coach, a first for the 25-year-old NYCFC II player. He joined the MLS NEXT Pro side at the beginning of the last season and proceeded to score 14 goals in 18 games for leading the team. Dennis logged 3 assists that give him 17-goal-creating actions in 1351 minutes played.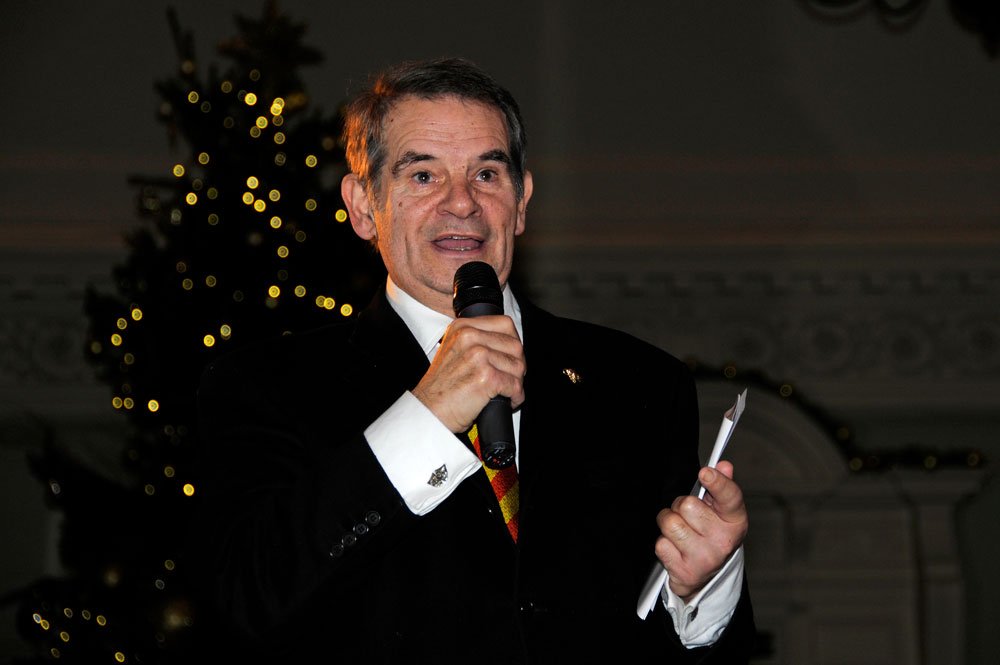 Johnny Dennis is 1 of the 3 forwards who had been called up by Vasquez. He is the only player who is from the US. The camp is going to be held from 6-8 February. Dennis is still to make a start in the MLS League game for the New York City FC Senior Team but he featured in the friendly against La Galaxy and the 82nd minute scored the game-winner. It had been a scrappy goal, a deflected save, which hit the crossbar and then fell to Dennis. The footballer had been in the right place at the right time.
This call-up implies that NYCFC now can count 2 internationals among their team. In addition to Jonson, Maxime Chanot, the defender is a regular starter for the Luxembourg national team that is known as Lëtzebuergesch Foussballnationalequipe. Sean Jonson, the goalkeeper who had been on the World Cup roster for the men's national team of the US, and Alexander Callens, a regular starter for Peru national team and both left NYCFC currently.
The question is whether it is going to raise the stock of Dennis in Nick Cushing NYCFC head coach's eyes. The goal against LA Galaxy and the surprise call-up could mean that the forward might see some playing time with the Senior Time, which could use more goal-scorers following the departures of Santiago Rodriguez and Maxi Moralez.