The draw for the forthcoming Olympic Men's Football competition has been completed and it has a couple of interesting ties. The tournament is one that many are currently looking forward to and preparations have continued to be in place ahead of its first games this year. One of the teams in the competition that will be satisfied with the draw is Korea.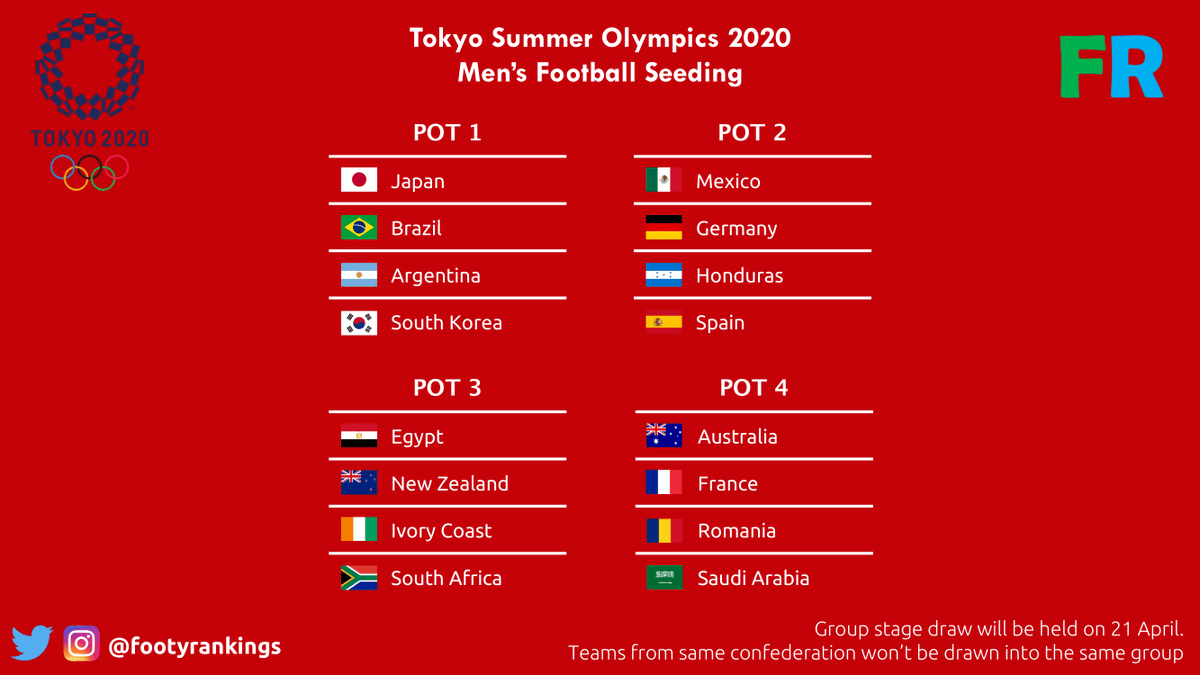 The country's representing team in the tournament has been drawn against the likes of Honduras, Romania, and New Zealand in the same group at the Olympics which will be starting later this year. The competition is set to kick off in Tokyo, Japan, and there's a lot of reasons to be excited about it and also anticipate its very first fixture.
On Wednesday, the 21st of April 2021 saw the draw take place in Zurich, Switzerland, and the Korean national team will be glad that they were not out in the same group as the top dogs of the competition such as Mexico and France.
Korea managed to seal their qualification for the tournament for the ninth time on the bounce after emerging as winners of the Under-23 Championship that was held in Thailand one year ago. According to the Olympic rules, teams are allowed to include and make use of Under-23 players. However, they are not allowed to have more than three players in this category.
However, due to the fact that the tournament was postponed till a year after it was initially supposed to start, there will be a slight change in that rule. Meaning that teams will now be able to replace the Under-23-eligible players with Under-24 ones. So far, Korea's highest achievement at the Olympics came in the year 2012 when they clinched the bronze medal. But after reaching the quarter-final stage back in 2016 at the Rio de Janeiro edition of the competition, their main aim now is to finally go all the way and win the gold medal.