Portuguese news media O Jogo has recently published a report that Boavista's Honduran winger, Alberth Elis will likely leave his club this summer as he has been linked with a move to the Scottish Premier League and could join Celtic Football Club. The winger was linked with the Scotland-based club last summer but could not complete a move as the two clubs could not establish an agreement regarding the transfer fee.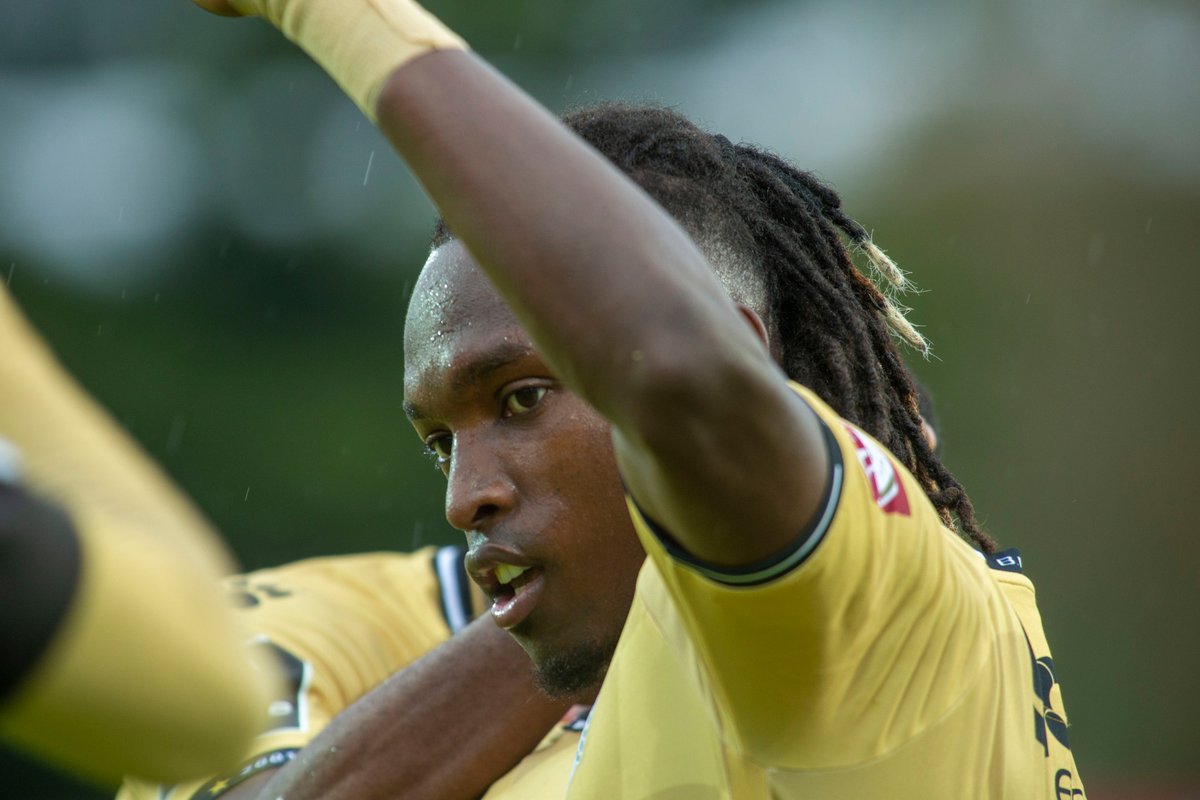 According to the published report, the player has attracted interest from a host of other clubs across some of Europe's top 5 leagues, including France, England, and Italy. However, none of those teams have taken any step further than monitoring his situation, with Celtic the only side to have made a real move to sign him.
In the summer transfer window of 2020, Celtic tables a bid of around £3 million to Boavista for the player but the club rejected the offer, insisting that it would cost more than that to convince them to part ways with one of their most important players. Celtic will now reportedly come for him again this summer as they look to bolster their squad with quality additions of players that fit into their style of play and philosophy.
At 25, Elis is currently in his prime years and is seen as one who has a lot of potentials to become an even better player in the future. He currently has a couple of traits that have triggered Celtic's attention, including his eye for goal, his pace, his dribbling techniques, and his passing skills.
The winger also recently admitted that former Celtic star Emilio Izaguirre asked him to join the Scottish club last summer, but no deal ever materialized, and it could well happen this summer.