Honduras have failed to qualify for the last two editions of the FIFA World Cup tournament but they can make it right by ending their 12-year wait to qualify for the tournament at the 2022 edition in Qatar. Honduras have missed out on both the 2014 FIFA World Cup tournament in Brazil and the 2018 FIFA World Cup tournament in Russia on the back of two successive outings at the FIFA World Cup tournament.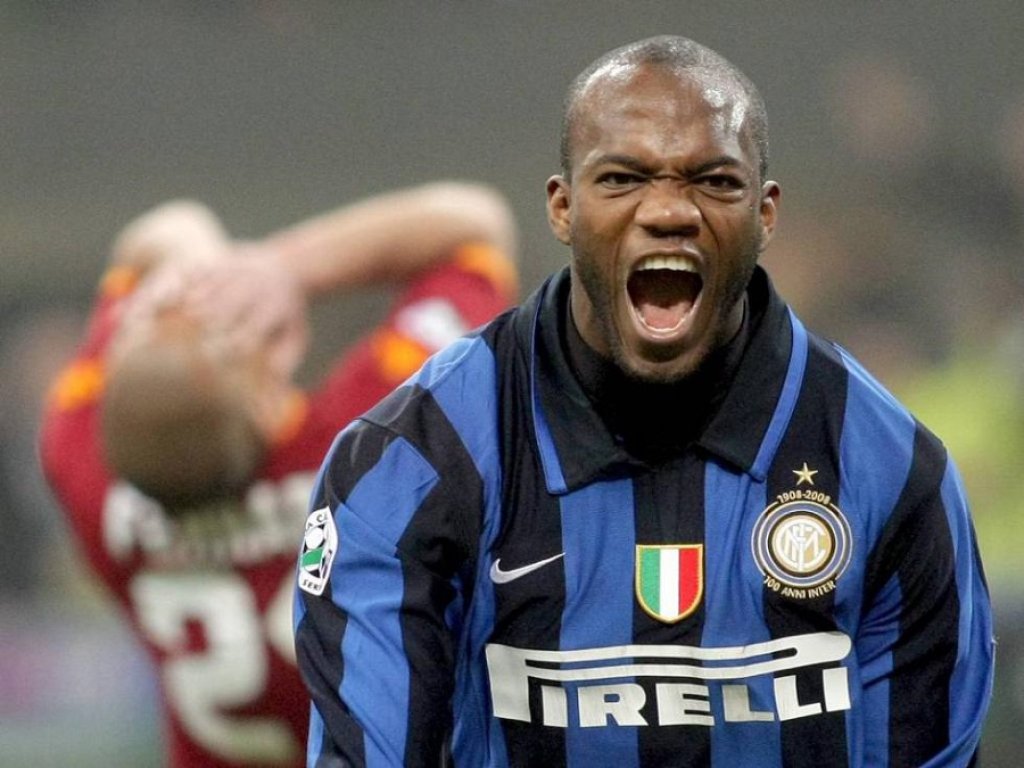 Honduras secured passage to their debut World Cup tournament at the 1982 edition in Spain and they had to wait for 24 years to qualify for the next one, the 2006 FIFA World Cup tournament in Germany and a third appearance followed immediately at the 2010 FIFA World Cup edition in South Africa. The 2006 and 2010 FIFA World Cup tournaments witnessed the golden Honduras football generation of the Palacios brothers, David Suazo, Maynor Figueroa and many more.
The CONCACAF section of the 2022 FIFA World Cup tournament qualifiers has been relatively quiet for Honduras as the country has benefited from a higher position in the FIFA Rankings. Honduras were one of the top five teams from the CONCACAF in the July 2020 FIFA Rankings shortly before the draws for the World Cup took place. The five teams namely Mexico, the United States of America, Honduras, Costa Rica and Jamaica have all been drawn bye till the third round. The five teams will be joined in the third round of the CONCACAF section of the World Cup 2022 qualifiers by the three teams that qualify from the second round thus making it eight teams for the third round.
Honduras have a big battle on their hands if they want to qualify for Qatar 2022 as they have to finish in the top three automatic spots at the end of the group style involving the eight teams. Honduras can also qualify through the inter-continental playoffs. The fourth placed team will face a team from another continent to determine who goes through to Qatar at the end of next year.