Club Olimpia captain Jerry Bengston has set a record as the first player to wear a mask while playing football on the pitch. According to sources, the Honduras international player has been wearing the mask ever since the Honduran Football League resumed action and he has kept on doing so.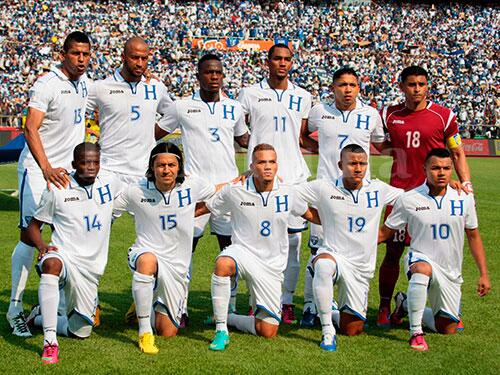 He became more recognized for what he now deems a tradition after he wore his mask against Montreal Impact in their recent encounter. The mask he put on was no special one that aided breathing whatsoever, neither was it for any special medical reason. His response when asked why he wears the mask is simply that he does not want to contract the coronavirus and transfer it to his family.
In
their match against Montreal Impact on Wednesday
, Bengston was on the pitch and played for 76 minutes. He also put on the mask for the whole time he was in the match. Olimpia doctor Elmer Lopez was speaking to a Honduran news outlet some weeks ago and he revealed the reason the player performed this ritual.
The doctor said Bengston disclosed that his reason for wearing masks was none other than he does not want to be the reason his family is diagnosed with the COVID-19. Lopez also said that the mask is just an ordinary one and that the player does not intend to put it on for the sake of it or fancy.
According to the team doctor, the mask is also used by different sportsmen including cyclists and runners and is not a bad idea at all. The team's head coach Pedro Troglio also weighed in on the issue and said that he has no issues at all with the player wearing the mask, adding that as long as his form does not get affected by the action, he does not mind.