Honduras have stunned Canadain their CONCACAF Nations League clash via a 2-1 scoreline. The Hondurans are in Group A3 of the CONCACAF Nations League alongside Curacao and Canada who are going to this year's World Cup tournament in Qatar. The Canadians sealed their place in Qatar by winning the final round of the CONCACAF qualifiers. It would be their first appearance at the World Cup since their debut at the 1986 edition in Mexico.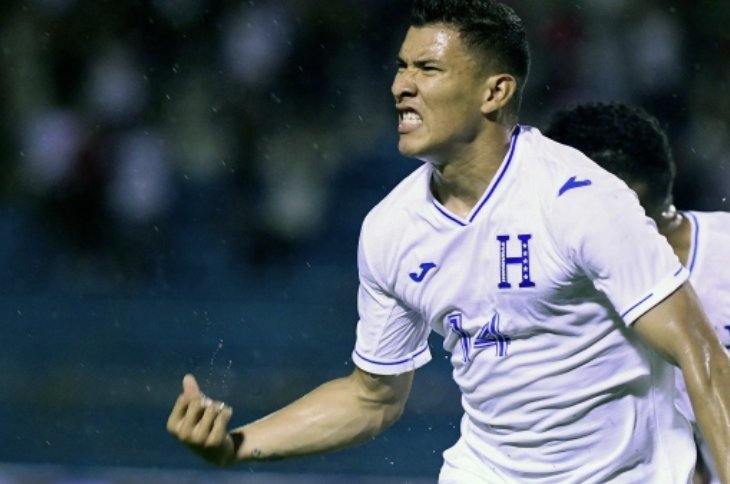 Canada came into the game against hosts Honduras as the top team in Group A3. The defeat suffered at the hands of the Hondurans ensured that they lost top spot to their latest opponents.Hondurastook the lead through Kevin Lopez on 13 minutes. His goal gave the home team a slender lead at the break. Defensive midfielder Kervin Arriaga of Major League Soccer (MLS) side Minnesota Uniteddoubled the advantage for Honduras and his goal turned out to be the winning goal. Jonathan David came off the bench to score a consolation goal for Canada who finished the game with ten men after Montreal Impact defender Alistair Johnston was sent off for two yellow cards in the fourth minute of stoppage time. Canada striker Raheem Edwards was an unused substitute during the game and he was also sent off in the eighth minute of stoppage time.
Honduras have now played three games in Group A3 after the slim win over Canada. They started their group campaign with a 1-0 win at Curacao thanks to the goal from midfielder Jose Pinto midway into the first half. The Hondurans were stunned 2-1 at home by Curacao in their second game in the group before they recovered from the disappointing defeat to record an impressive win over Canadians.
Canada recorded a 4-0 home win over Curacao in their only group game before the Honduras clash.