If the United States is to return to the Olympics in men's soccer, they will need to overcome a familiar opponent. After successfully navigating the group stage, round of 16, and quarterfinals, a winner-take-all matchup with Los Catrachos with a ticket to Paris 2024 on the line awaits for the under-20s and the Chicago Fire's Chris Brady. While Honduras have knocked the U.S. out of the last two Olympic qualifying tournaments in 2016 and 2021 respectively, this year's competition will have the added element of being in San Pedro Sula, in front of a sold-out pro-Honduran crowd at Estadio Morazán.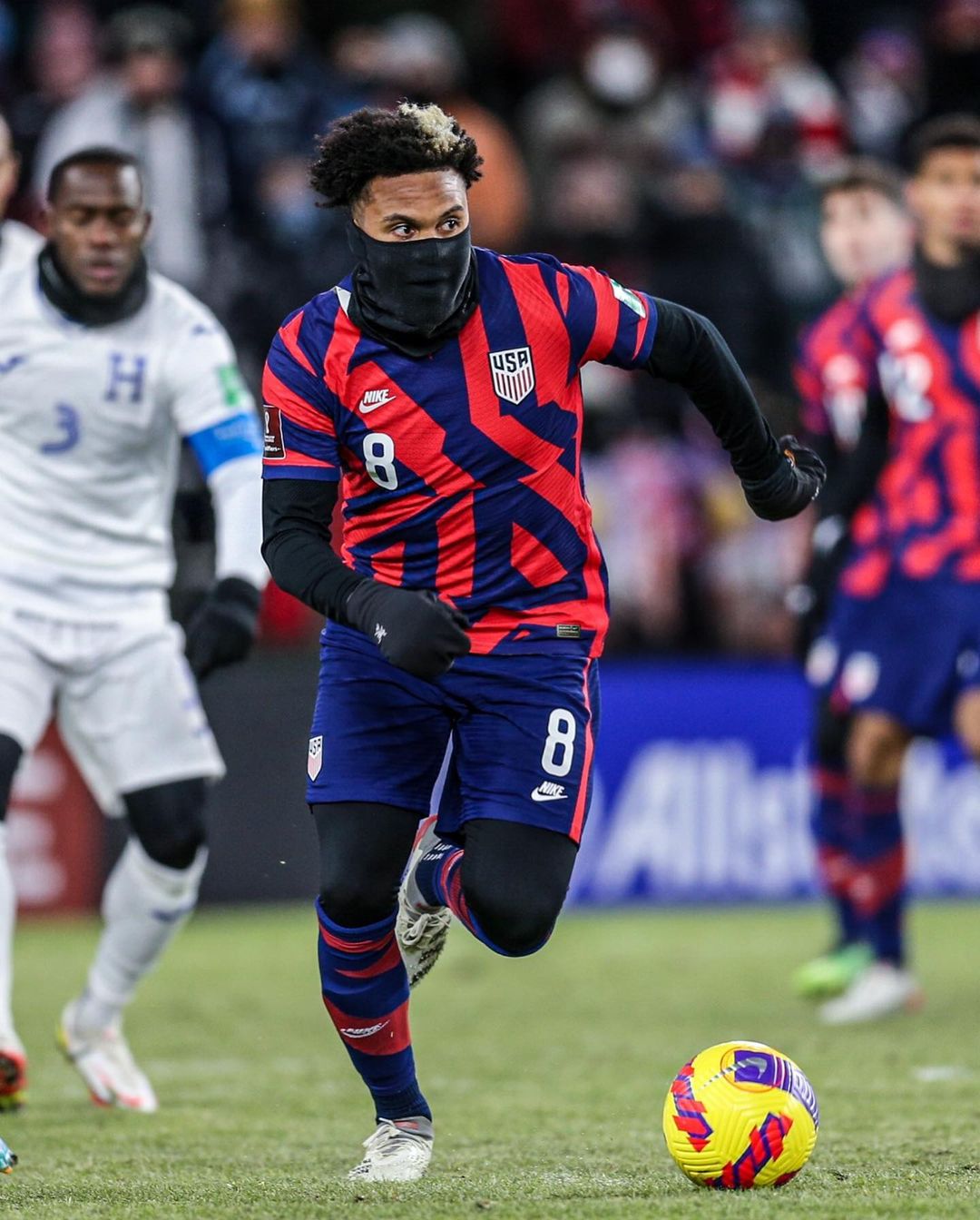 Chicago Fire homegrown and Fire II starter Chris Brady joined up with the U-20 group last month, while Gaga Slonina and Brian Gutiérrez were not released. Brady, whose national team opportunities have been limited due to the presence of Slonina for several years, has seized this chance to showcase himself on the international stage thus far.
Since FC Dallas' Antonio Carrera was given the nod the tournament opener, a 10-0 win over St. Kitts and Nevis, Brady has started every game. Admittedly, he didn't have a lot to do as the U.S. progressed through the tournament with wins including 3-0 and 5-0 demolitions of Cuba and Nicaragua respectively, but when the Americans reached the quarterfinals he stepped up. The U.S. faced Costa Rica last Tuesday with U-20 World Cup qualification on the line, and Brady made five saves, helping his team to a 2-0 win.
Joining the United States as Concacaf's representatives at the World Cup will be Honduras and the Dominican Republic, as well as Guatemala who qualified at the expense of heavily-favored Mexico and Canada.
Gaga Slonina missed out on this U-20 tournament as he has been the starting goalkeeper for the Fire first team. Nonetheless, he has been following the exploits of the squad down in Honduras and has remained in contact with U-20 Head Coach Mikey Varas.