Honduras coach Jorge Luis Pinto has thrown in the towel with regard to the World Cup 2018 qualification hopes after claiming that it is now almost impossible for the team to think about qualification to the World Cup 2018 in Russia.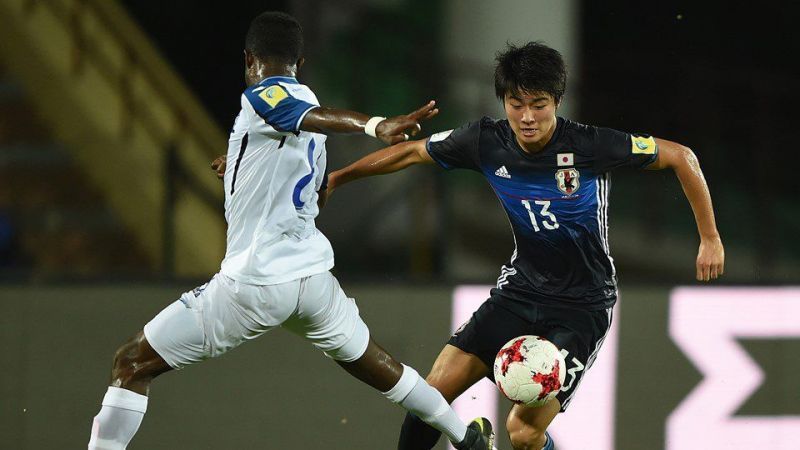 Honduras have managed just one win in the last five games. As a result, they have been unable to take advantage of the United States being in a poor run of form in the fifth round of the World Cup qualification games from the CONCACAF region. Mexico lead the table after having picked up 18 points from the first eight matches, while Costa Rica and Panama occupy the second and third spots respectively.
The United States have been the surprise strugglers in the division as they have only managed nine points from the eight games. As a result, the United States will have to go through an intercontinental play-off in order to reach the final stages of the competition. One of the few advantages for the United States is that they play Panama and Trinidad and Tobago in the remaining two matches, while Honduras are against Costa Rica and Mexico.
Both these matches are seen as extremely tough for Pinto's men and they may not be able to take advantage of any slipups from the United States. Realistically, the recent match with the United States was seen as the best hope, but the team could only get a 1-1 draw.
"Impossible is not there, but there is still "minimal hope" to qualify for the World Cup," said the coach after the draw with United States. Honduras managed to take the lead in the 37th minute through Houston Dynamo star Romell Quioto. Just when it seemed that they would get a spectacular three points, the USA levelled with five minutes of normal time remaining through Brian Wood.