Honduras has accused Australia of using a drone to spy on their trading sessions ahead of their crucial World Cup playoff decider.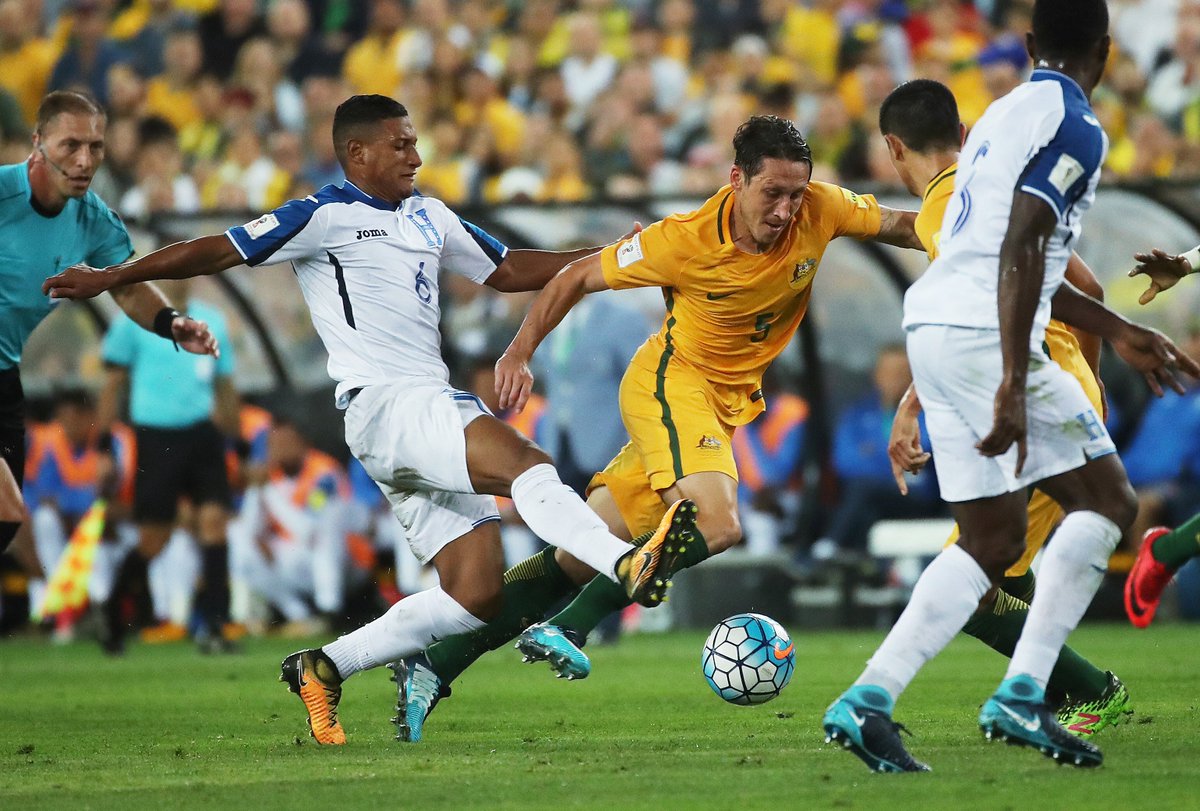 The Honduran National Football Federation (FENAFUTH) took to Twitter to tweet out a post showing 18 seconds of footage of a drone hovering above the Olympic Stadium in Sydney on the Monday beforehand the game saying the incident caused "discomfort".

The first leg ended in a goalless draw in the game in San Pedro Sula on Friday three days before the incident.
The Honduras head coach Jorge Luis Pinto had already caused controversy before this by claiming that a Honduran member of the media had leaked information to the Australians.
The Aussies fired back at the Hondurans saying that the drone had actually been flown by kids at a nearly park. Pinto refused to accept the explanation and opened up about his views on the incident in a report at News.com.au
"The incident is embarrassing for such an advanced country. When Australia went to Honduras, they checked every bathroom, every box at the stadiums where they trained and where they had the official training.
"It was an embarrassing incident. The videos (of games) show more than anything a drone can show. It just takes some of the merit away from the fair play and sporting event that will be held tomorrow."
The Daily Telegraph in Australia again reiterated the Australian Fa saying that the drone had been operated by a father and son at a nearby park.
A spokesman for the Olympic Park allegedly confirmed that the family had already been identified and the Honduran FA has been told.
Australia would eventually beat the Hondurans 3-1 to reach the World Cup finals in Russia next year but the storm over the drone would have left a bitter taste in the mouth for both sides.