Three people have been killed, as brawl between rival fans broke out in Liga Nacional Apertura in Honduras.
It happened during a professional soccer match in Honduras, Central America, three death and many other fatal injuries have been recorded.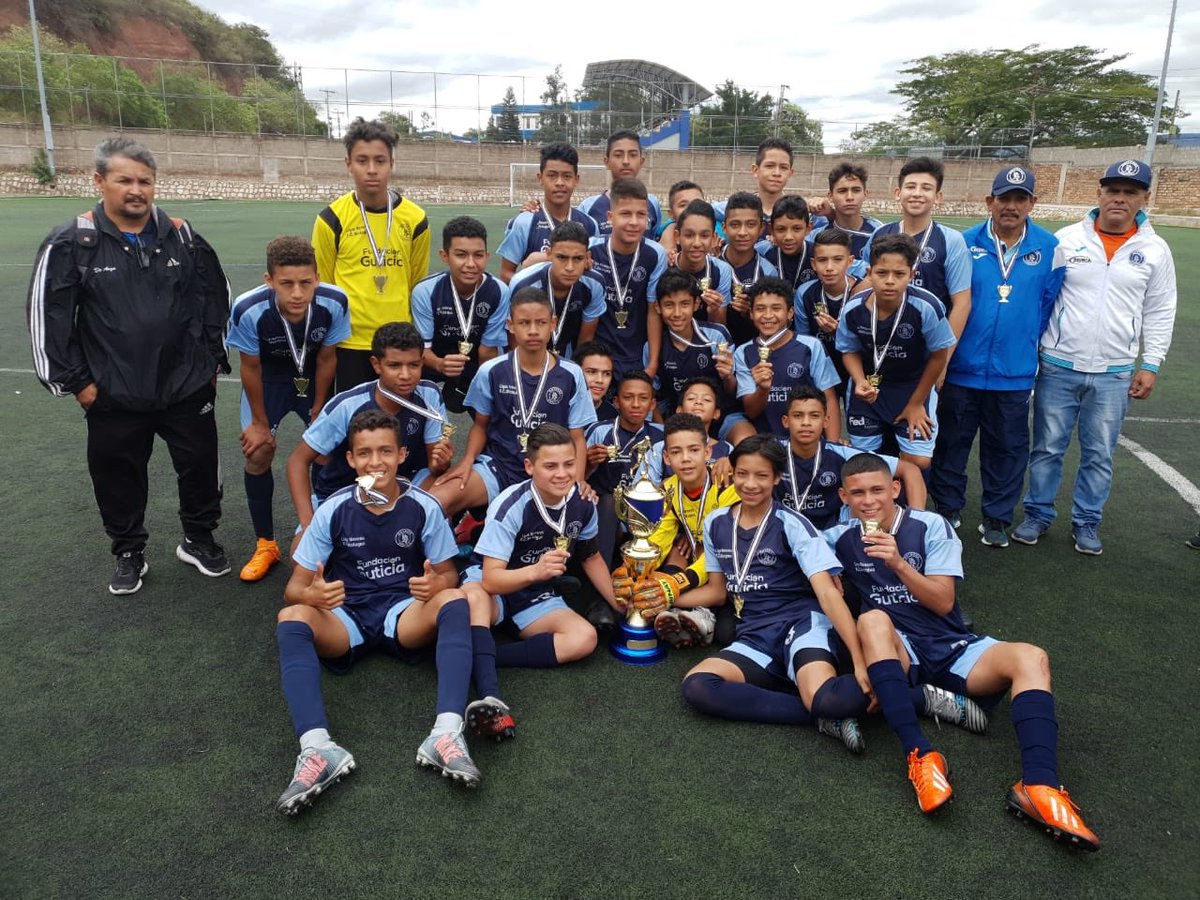 The match took place between Montagua and Olympia, in Tegucigalpa, the capital city of Honduras, Central America. The brawl broke out between the two sets of supporters.
Honduras riot police well quickly deployed to the scene but some of the fans swung away from the police, went ahead to clear the barricades and proceed to enter the playing ground.
Causalities were recorded on both sides of the supporters as hospital officials gave accounts to Reuters communication, confirming three deaths and seven injured, either through gun injuries or knife cuts.
The rioting fans had earlier attacked the bus conveying the Motagua players, resulting in three players being injured, this was confirmed by the images posted on the club's official social media page. The image also shows broken glasses in the bus. Police had confirmed an Olympia supporter attacked the bus conveying the Montagua players and investigation is ongoing.
The game was subsequently postponed, and the two clubs released a statement condemning the acts of those involved in the brawl, stating that there should be no room for violence at sports events.
The incident is indeed a black day in the history of Honduras football, and measures have been put in place to serve justice to everyone associated in the act.
Olympia are top of the table, they have won 13 drawn 2 and lost 2 games, they have 41 points in 17 games played so far, while Montagua are 3rd on the table they have won 9 drawn 3 and lost 5 with point total of 30, they are 11 points behind table toppers Olympia.