The English Premier League and the rest of the country's professional structures have been thrown into disarray as efforts to contain Covid-19 continue. The league was put on hold since the second week of March and it was reported that the league will make a return in the second week of April, but according to latest reports the league will not make a return till at least 2nd of May.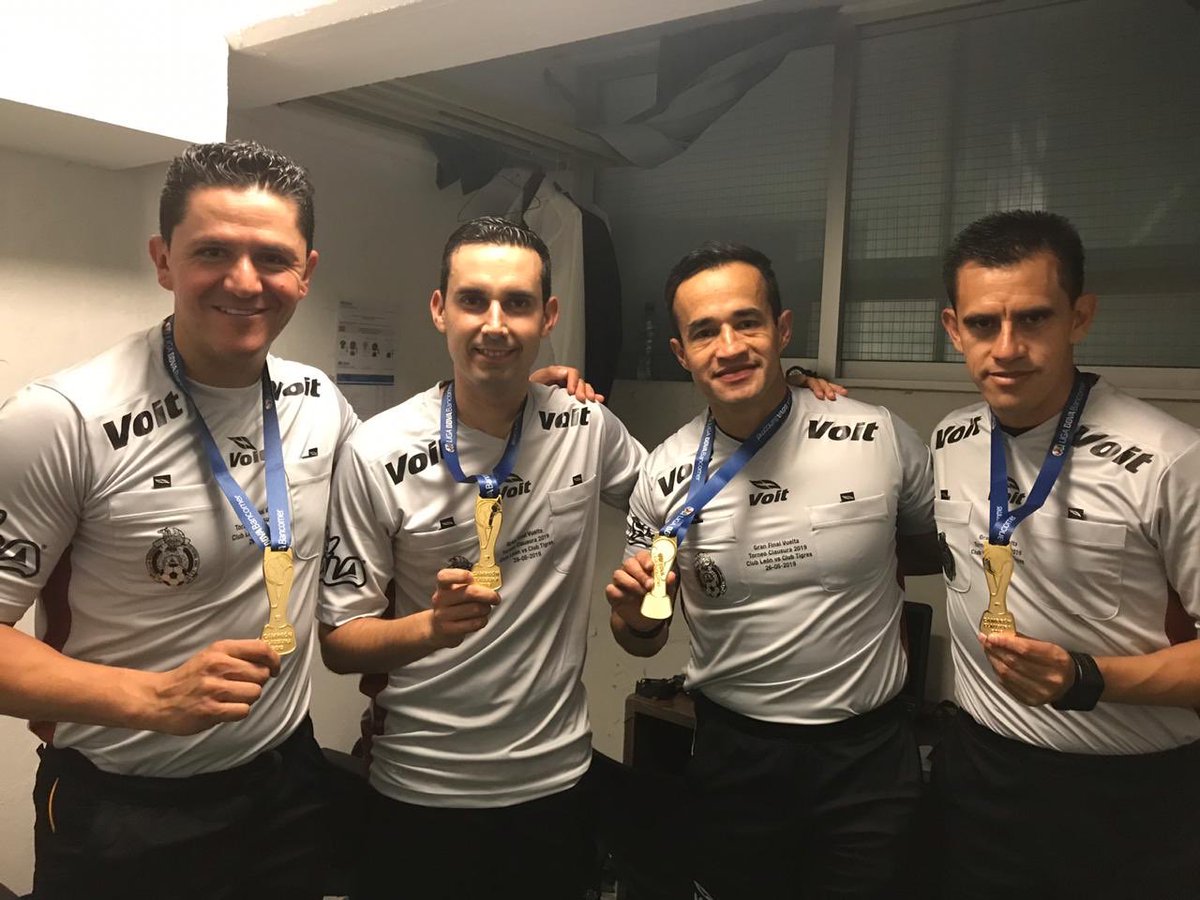 The initial decision was made on Friday March 13 following collective agreement with the Football Association, the English Football League, the FA Women's Super League and FA Women's Championship. Another meeting was done a week later, on March 19, where the decision to extend the suspension period was confirmed by the FA. The postponement of the Premier League will last until May 2 at the earliest.
The 2nd of May return date is subject to how things evolve
with regards to the containment of the virus. The motion to conclude the league behind closed doors is also being discussed. The move has generated split opinions among football stakeholders.
Should the league Make a return in May, the conclusion of the domestic league will run deep into the summer. The European governing body has also postponed all international commitment. The European championship that was slated to hold this summer has been shifted to next summer. All other international matches within this period have also been suspended.
Other leagues around Europe have also been suspended. The top 5 leagues in Europe: EPL, Serie A, La Liga, Bundesliga and Ligue 1 are all on hold.
Leagues across the globe have also been put on hold in order to manage the spread of the virus. In America, the MLS is suspended. Liga Salva Vida, Honduras National Professional Football League is also on hold among other leagues within the region.