Roger Espinoza has already seen and experienced it all regarding the national team championship and the clubs within CONCACAF. The midfielder from Honduras has got the chance to play many big games and he has also faced some challenges. But the challenges that are right at the top of his list are those from the Scotiabank CONCACAF Champions League.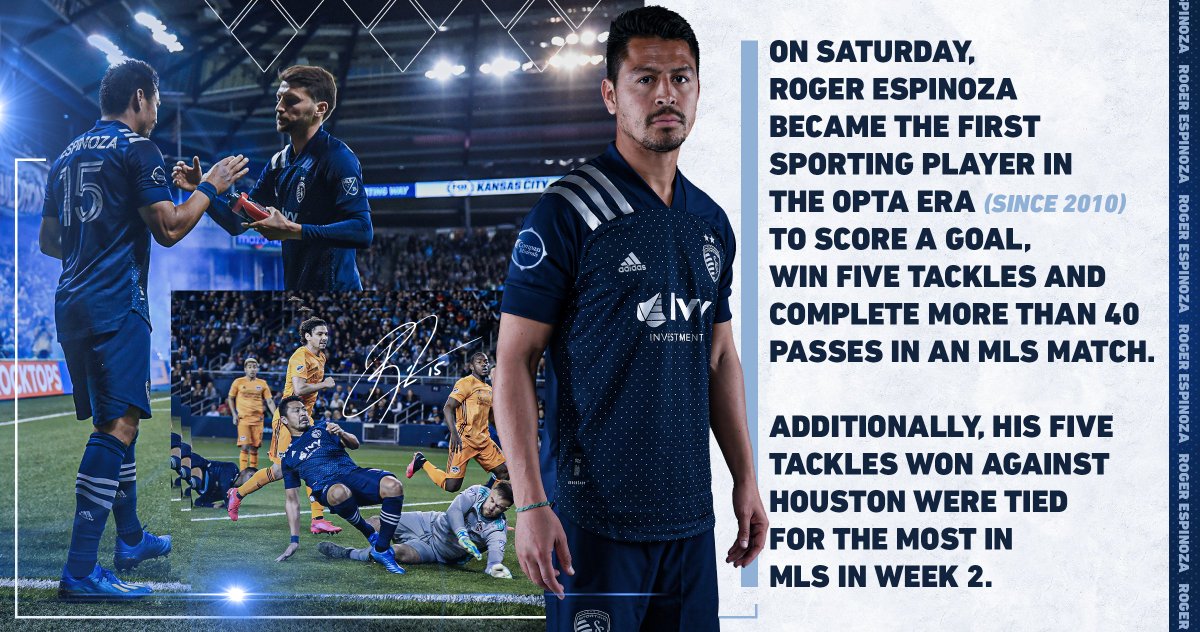 When asked about the challenges, Roger said that in the MLS soccer tournament, the Champions League is the most important thing to qualify for the players as it is the place to find all the best teams. Players get to play with teams around the CONCACAF area and the expectation for the footballers is always to be in the tournament and hope to win it one day.
The midfielder from Honduras said that the Champions League is the most important thing for Sporting Kansas City as well. If a time comes when they find a place in the League, then there will be no debate about its importance for the team. The Champions League will always remain a priority for them and it mainly comes from the expectations of the players who are in the team. All the players are competitive and that is what the club and the head coach wants all of them.
The most important thing for the Honduran international is respect towards the game. He said whatever and wherever the game is being played, respect towards the game is the most important thing for the players. Every footballer should take it seriously and maintain discipline. Whether they are going to Trinidad, Tobago, Mexico, or even Panama, they should play to win the match. His team, Sporting Kansas City, also believes in this mantra.
When a footballer starts to respect the game, discipline comes automatically. As an ex-national player for the Honduras team, Roger follows Honduran football like a true football fan and thinks the team needs to do a lot of things for improving.