Julian Green might not get a starting role in the national team when the United States face Honduras and Panama in the World Cup qualifiers despite his recent run. Green scored in the friendly game against New Zealand in October but his fast rising profile in the national set-up seems to have slowed down.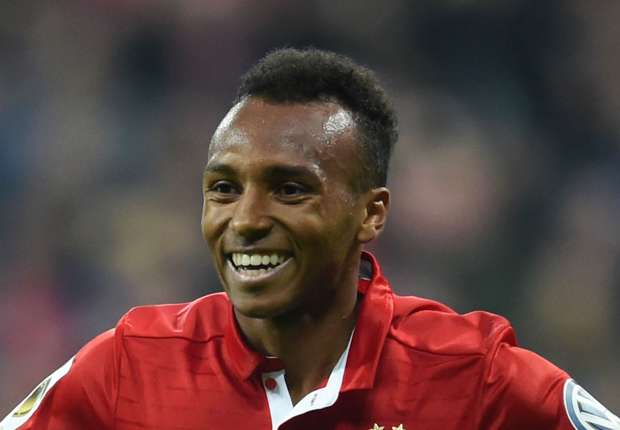 The 21-year old came through the German football system – through the ranks of Bundesliga giants Bayern Munich. He was there but as he could not get enough playing time he made the move to join a 'smaller' team in relegated Stuttgart.
Many condemned the move but he responded saying: "… this isn't so much a step back because here I get my playing time. That was the reason I went to Stuttgart."
However, the move could affect his chances in the American team as Coach Bruce Arena prepares his line-up in must-win games against Honduras and Panama this March.
"At Bayern I trained every day at the highest level but for young players it's hard if you don't actually play. For a young player you need to pick up the minutes every weekend and get the chance to get in gear. The chance is higher here at Stuttgart than it was at Bayern – which was reason enough to move here," the youngster explained his motives for the move.
Since the move, he has scored once but has played all five games of the club. Unlike his time in the reserves of Bayern, playing in the fourth tier, he gets competitive action in the second division. His time in the Bundesliga was when he was on loan to Hamburg.
Green said he has spoken with Arena, calling it a "good talk." If Arena would prefer to use the wings in the games, Green stands a decent chance otherwise Christian Pulisic and Fabian Johnson are the favourites to start the game.