Honduras have been very disappointing since the start of the start of the third round qualifiers for this year's FIFA World Cup on Qatari soil from the Concacaf region. Honduras are presently bottom of the eight-team group and they face two crucial games in the bid to qualify for the tournament in Qatar at the end of this year.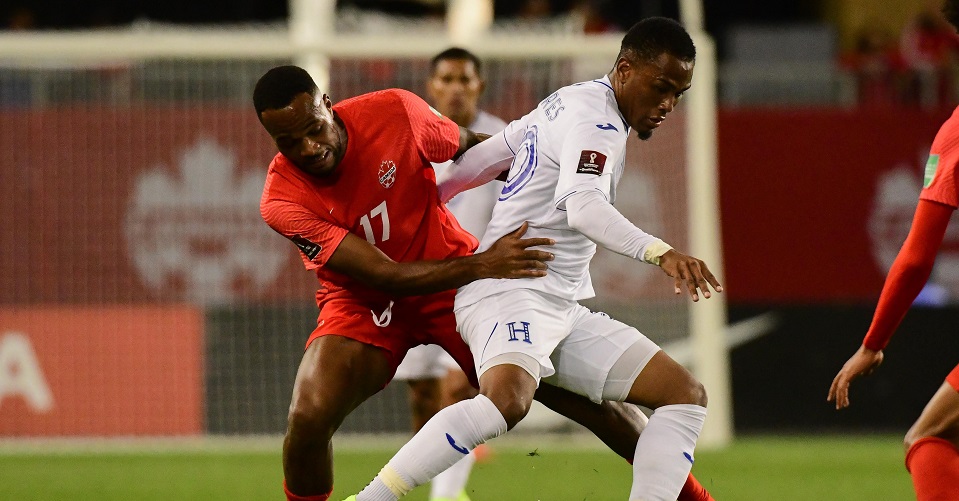 In the Concacaf region, the first three teams qualify automatically after the end of the third round, while the fourth-placed team will have to navigate the inter-confederation playoffs to get to Qatar 2022. As things stand, Honduras are 11 points off Panama who are in the inter-confederation slot. The Hondurans are yet to win a game in the third round of the World Cup qualifiers for the Qatar 2022 FIFA World Cup tournament and they have just three points after drawing three and losing five of their eight games till date. On their part, Panama are in fourth place with an eye on one of the top three spots that will guarantee automatic qualification. They have 14 points and are just two points off leaders Canada.
The first four teams are in hot pursuit of the three automatic positions with just two points separating them. Canada are in first spot with 16 points, while the United States of America in second spot are not far behind with 15 points. Mexico and are in third and fourth position with 14 points.
The next two games are very important to Honduras as they would determine if their status ahead of the World Cup tournament later this year. Failure to win points from the two games billed for this month and next month will leave them on the verge of not qualifying for the 2022 edition of the World Cup tournament. Honduras face leaders Canada at home next week Thursday before facing El Salvador at home next weekend.