Brian Flores from Honduras is linebackers coach and he spoke to media regarding the Dolphins job he has been offered. He is now in between two assignments and he states that he is fortunate that he gained 15 years as a coach in New England. He states that the region has great coaches and he has been lucky to be part of the team. Flores would now be looking after the coaching of Rams as per his new assignment and that is where he would be departing for. Chad O' Shea had been chosen for the Dolphins team as well in the position of offensive coordinator but he deflected the queries posed to him by the media as well.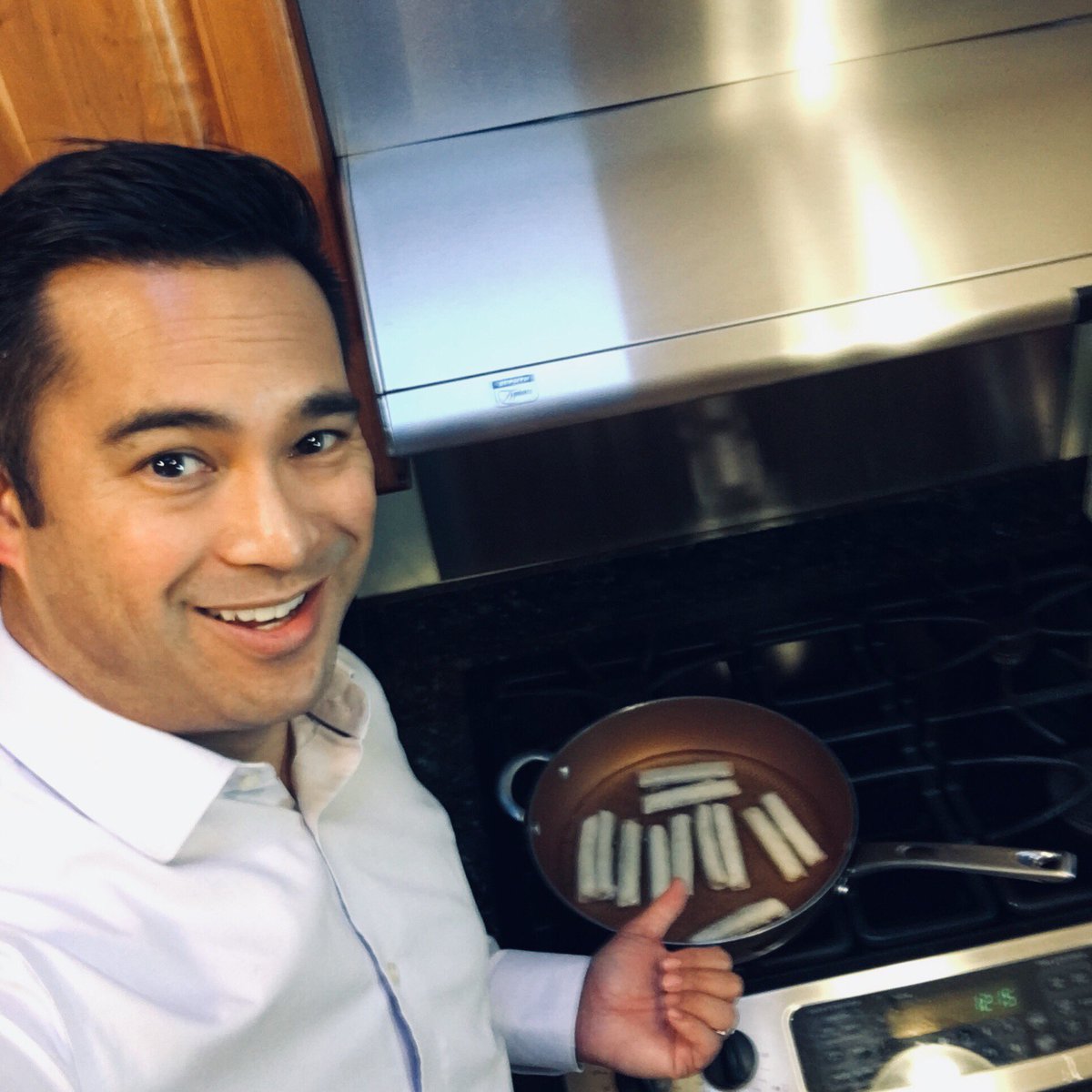 Flores, on the other hand, is about to become head coach of NFL and he reflects on how he grew up in Brownsville, Brooklyn with parents who had immigrated to the US from Honduras. His parents were not from football background but they ensured that they gave him a good base to grow upon. The success of his career is evident as he now raises the ranks in coaching. He talks about the values that his parents inculcated in him, of being honest, working hard and saying the truth. These values have been his mantra; he stated that his mother used to pull him by the ear when he would feel lazy and did not want to read.
Flores grew up playing ball in high school at Poly Prep located in Brooklyn
. He then played line back in Boston College after which he graduated in 2004 in spring. His break came when he was chosen for Patriots team though he was doing odd jobs at that time. As he then moved up in his football career, he feels that he always focused on
making his parents proud
.