With an infamous loss to Honduras in 2012 which saw Canada being defeated with a margin of 8-1, the players for the Canadian team only managed to leave the Estadio Olimpico Metropolitano with their legs on the ground.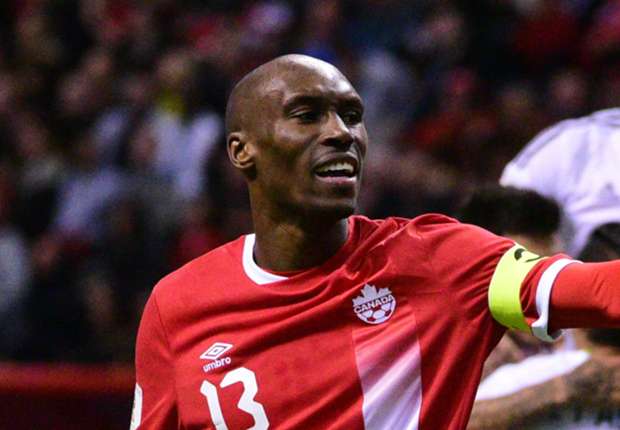 This year, they faced almost the same situation after a faceoff with Honduras at the World Cup Qualifiers saw them lose 2-1 in a match which has been described as a crucial game.
"We had a good game plan and for the first 15 to 20 minutes we stuck to it," Canadian midfielder, Atiba Hutchinson said.
"We really didn't give up too much in the beginning and we got our chance and we took our chance and got our goal but as the game went on, we lost our shape."
From the start, Canada had to work hard in order to frustrate the efforts of the creative players of the Honduran National team. A header by Manjrekar James after a corner kick sent in from Scott Arfield in the 35th minute gave Canada an early lead over the Honduran side. This lead only lasted for a little while as at the stroke of halftime, a poorly cleared ball by Tesho Akindele led to the corner that saw Mario Martinez equalize.

At the start of the second half, the game became a contrast to what was formerly experience in the first half. Five minutes into the second half, Romell Quioto was able to shrug off a Canadian defender Doneil Harry, he raced in to bang in a cross thus handing Honduras the lead.
Canada's coach, Benito Floro had this to say,
"The goal in the second half was almost a consequence of the first goal. It was very difficult for us due to the heat. But in the second half, the team supported the pressing."
"But still, we have life. The game against El Salvador will be possible."
With this result, Canada now sits at four points in Group A, while Honduras has seven points.