Former Honduras International star Carlos Pavon has urged his country's football federation to put in more effort to make their grassroots football come into the limelight. The former footballer says that while he sees that there are a lot of efforts being put in to achieve that already, he wants that there are more plans being out in place for the effective exposure of the country's football league.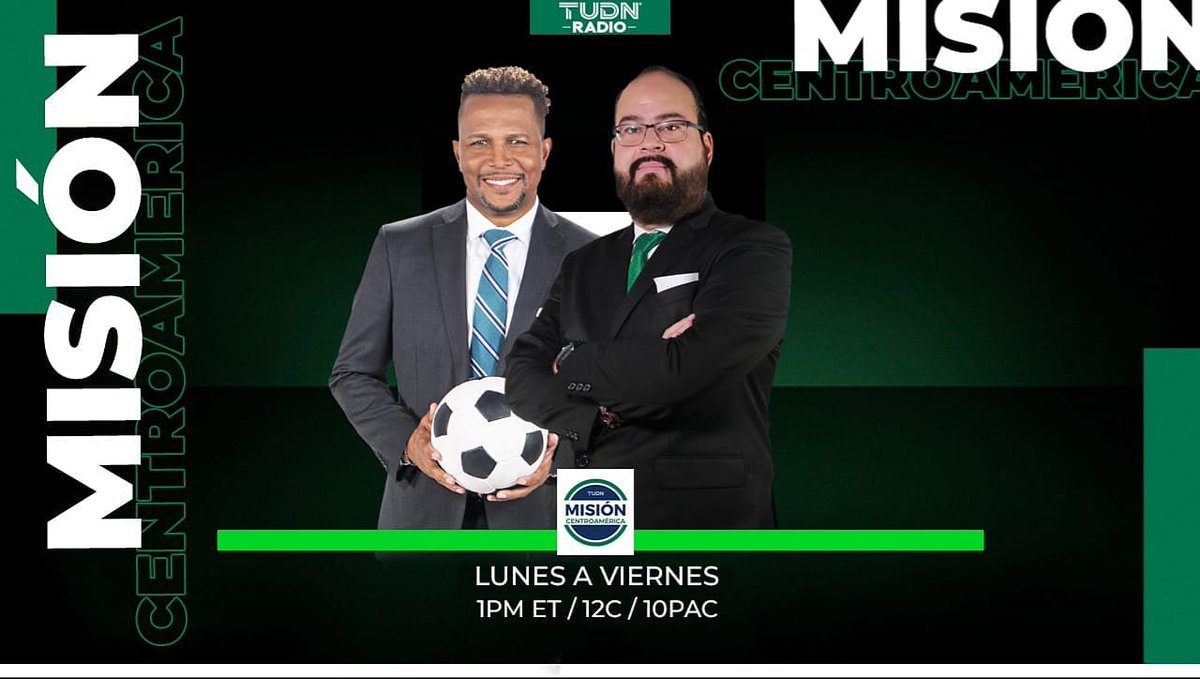 He is regarded as the best football player in the entire history of Honduras and he is also a widely-respected figure in the country for his contributions to their football during his career and he has reportedly been meaning to bring up this topic for some time now.
Pavon made his senior international debut for Honduras back in 1993 and played for his country seventeen years, representing their shirt until 2010 when he played for them for the final time at the FIFA World Cup in South Africa that year. In his international career, he was able to play for Honduras 101 times and scored 58 goals for the country. Seven of the fifty-eight goals he scored in his international career all came at the 2010 World Cup while he was also a pivotal player for the country three years earlier, scoring five goals at the 2007 CONCACAF Gold Cup as he emerged the Golden Boot winner of the tournament.
In his club career, Pavon played for a number of clubs and represented as many as 16 football clubs. Among other clubs he played for, he plied his trade with Los Angeles Galaxy, Napoli, Real Valladolid, and Udinese.
With his reputation, he believes that he can convince the Honduran football federation to put more attention on trying to improve the country's sport, and to start with, he wants a reform of the Honduran football league.