Honduras stars Romell Quioto and Alberto Elis played a crucial role in helping Houston Dynamo secure a 3-0 victory over MLS outfit Minnesota United during the weekend. Manager Wilmer Cabrera was extremely pleased with the display from his team. Houston were expected to win the match quite comfortably and it proved to be the case. The team has an extremely strong record when it comes to games at the BBVA Compass stadium and Minnesota United were at the receiving end of a strong home performance. Apart from dominating possession, Houston were also able to comfortably beat Minnesota on statistics like the total number of shots and the total number of corners.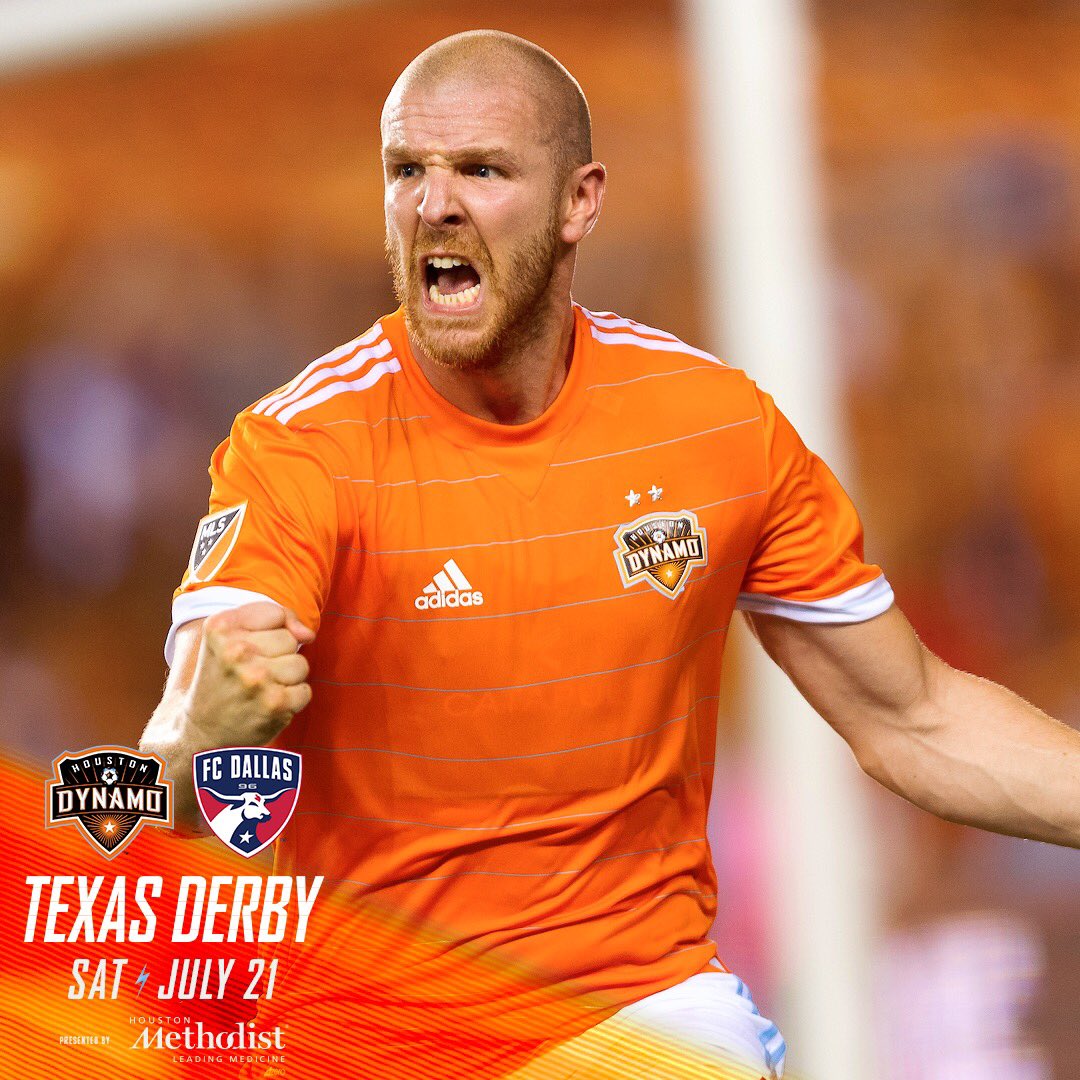 Romell Quioto came up with the first assault of the game after just five minutes on the clock. It set the tone for the match and Houston were able to score some goals in the match. Incredibly, the opening goal in the game did not come from one of the forwards as it was Philippe Senderos who came up with the opening goal after 36 minutes. It was the Swiss defender to double the advantage later in the second half. Finally, a contribution from a forward came in the form of a goal from Alberto Elis in the last minute of the game.
"Today, the whole team was very solid. Little by little we started to take over, and I think throughout the game we were getting stronger minute by minute. I have to congratulate the players, after a very good comeback the past Tuesday we have very solid game — a strong game — and three points at home, so they deserve that," said Wilmer Cabrera after the match. This was a much-needed victory for Houston Dynamo, who have been struggling for a consistent rain over the last couple of games.